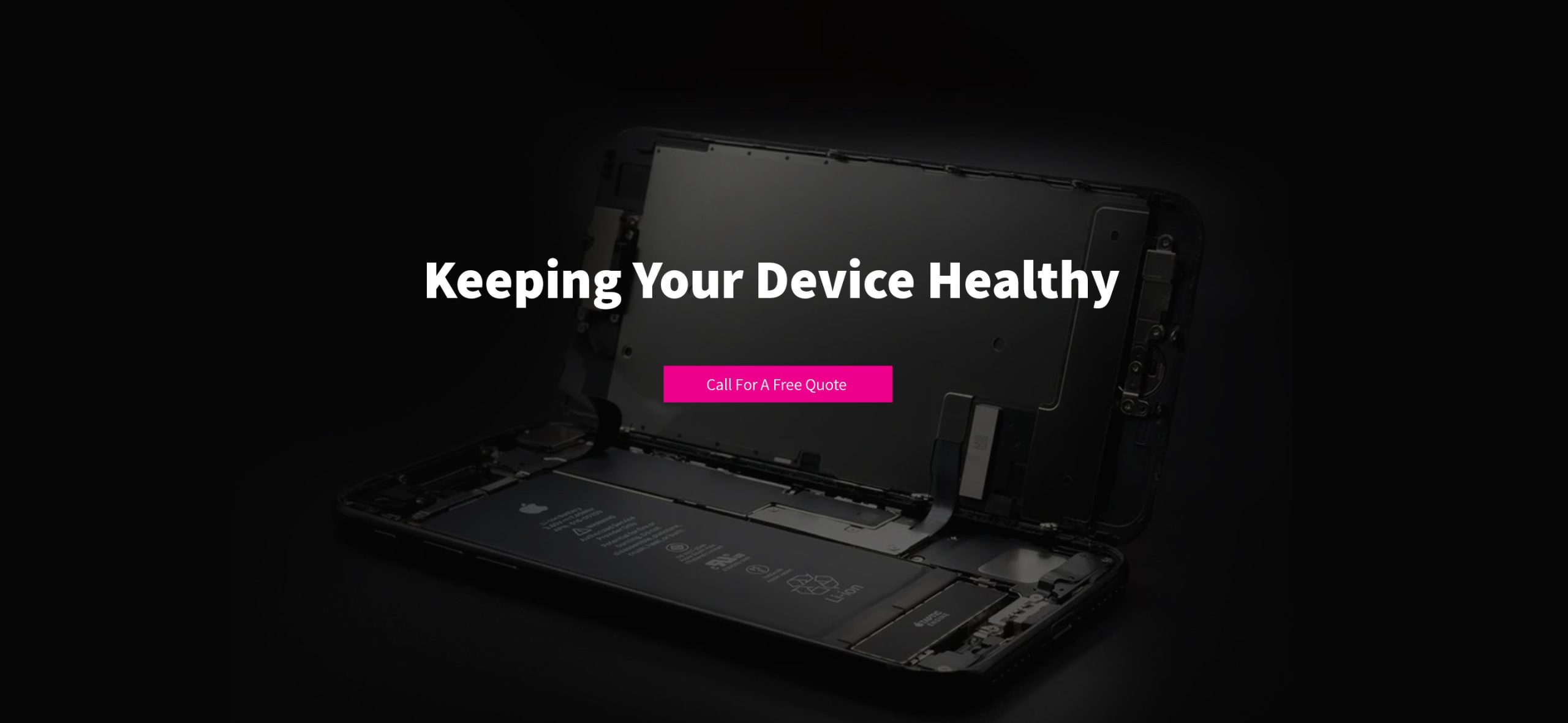 AFFORDABLE, FAST PHONE REPAIR AND MORE
At Healthy Phone Tech of Crystal River, we specialize in repairing phone and other device malfunctions - Android Phones & Tablets - iPhones - iPads - Pc - Laptops - Consoles.
We have the experience and expertise to handle any issue that your device may be having. Whether it's a cracked screen or a broken charging port, our certified technicians can help you get back up and running in no time!
We repair all major brands - Apple - Samsung - LG - Motorola - Alcatel - Asus - At&t - Boost - Cricket - Dell - Google - HTC - Lenovo - Microsoft - Nexus - Nokia - OnePlus - Revvl - Sony - ZTE
Excellent And Quick Service
We are dedicated to providing excellent customer service and quick turnaround times. We understand how important it is for you to have access to your device and do everything possible to make sure you get back up and running as soon as possible. In order to meet this goal, we provide same day repair services on most models of phones.
Our team is also proud to offer a variety of different services such as battery replacement, water damage repair, and virus removal. We also offer the latest in phone protection with our selection of protective cases and screen guards.
Whether it's a cracked screen, broken digitizer, defective lcd, broken back glass cover, bad battery, charge port, home button, biometrics, microphone, speaker, camera etc...
We have you covered with a FREE diagnostic check & estimate. All repairs come with a warranty and are done in-store.
Healthy Phone Tech provides a comprehensive warranty for all of their repairs. This warranty covers parts and labor for up to sixty days from the date of repair. If any part or service fails during that time, Healthy Phone Tech will promptly repair or replace it free of charge. All manufacturer warranties are transferable and include coverage for any manufacturer defects. In addition, Healthy Phone Tech offers a satisfaction guarantee, promising customers that their repairs will be completed to their highest standards. With this warranty, customers can rest assured that they are getting quality service with guaranteed results.
No Matter Your Issue We Have You Covered
At Healthy Phone Tech, we specialize in repairing cracked screens and replacing broken screens. We understand how devastating water damage can be to your mobile device, and our technicians are trained to address the issue quickly and effectively. We also have experience with speaker problems that result in no sound coming from your device. In addition, if you're having trouble receiving a signal, we can diagnose the issue and get you back online fast. And finally, when it's time for a new battery, our experienced technicians will make sure your phone is working like new again in no time.
With all of these services and more, Healthy Phone Tech of Crystal River is your go-to provider for all your phone repair needs. Contact us today to learn more about how we can help you get your device back up and running again!
We are proud to be a part of the local business community and take great pride in providing high quality phone repair services. We strive to be an industry leader in customer service and satisfaction, and we thank you for choosing us to take care of your device needs!
Exclusive ProtectionPro by Madico Screen Protector Films
The Future Of Screen Protection - 4 Types Available
Professionally Installed & Custom Cut To Your Device In-Store
Ultra Protect - 1yr Repair Guarantee
Microbe-X - Formulated With Zinc Pyrithione To Prevent Microbes & Bacteria
Ultra Matte - No fingerprints Or Glare With Ultra Sensitivity, Self Healing
Ultra2 - Ultimate Nano Impact Protection, Advanced Self Healing
Don't Trust Your Phone Repair To Just Anyone
Basic repairs, like replacing a shattered screen or a depleted battery, are not simple. Modern gadgets are so thin and tightly glued together that special tools are usually needed to pry them open. Buying genuine parts is also not a straightforward process. Healthy Phone Tech of Crystal River will order and install the correct hardware for your device, and warranty all repairs to give peace of mind.
HOURS OF OPERATION
Open Monday-Saturday 10am-6pm, Closed Sundays
For your convenience, We offer overnight shipping on any parts needed for next day repairs. (Must place order by 6pm)
Affordable and Competitive Pricing
Locally Owned & Operated
Fast-N-Friendly Customer Service
Privacy & Security - We will never ask for your pin or pattern unless the repair absolutely requires it. We take your data privacy very seriously.
We Buy & Sell Used Devices - Bring in your old devices for a price quote. (Devices must be paid off, unlocked and in working condition)
We can also order used devices if we don't have it in stock for you!
Earn Points With Our Referral Program
Get your devices repaired at discount or for FREE- Our referral program gives you store credit to be used for repairs each time you send us someone, whether it's business cards, flyers, social media, or word of mouth. You help us and we help you! Ask our associate for more details.
We Service Most Devices
Android Phones
Tablets
iPhone
iPad
PC
Laptops
Consoles
We Offer Repair For
Cracked screen
Broken Digitizer
Defective LCD
Bad Battery
Charge Port
Home Button
Bio-metrics
Camera
Speaker
Microphone
For your convenience, We offer overnight shipping on any parts needed for next day repairs. (Must place order by 6pm)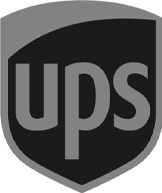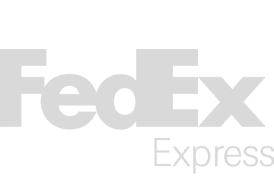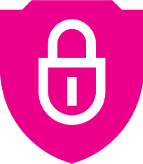 Privacy & Security
We will never ask for your pin or pattern unless the repair absolutely requires it.
We take your data privacy very seriously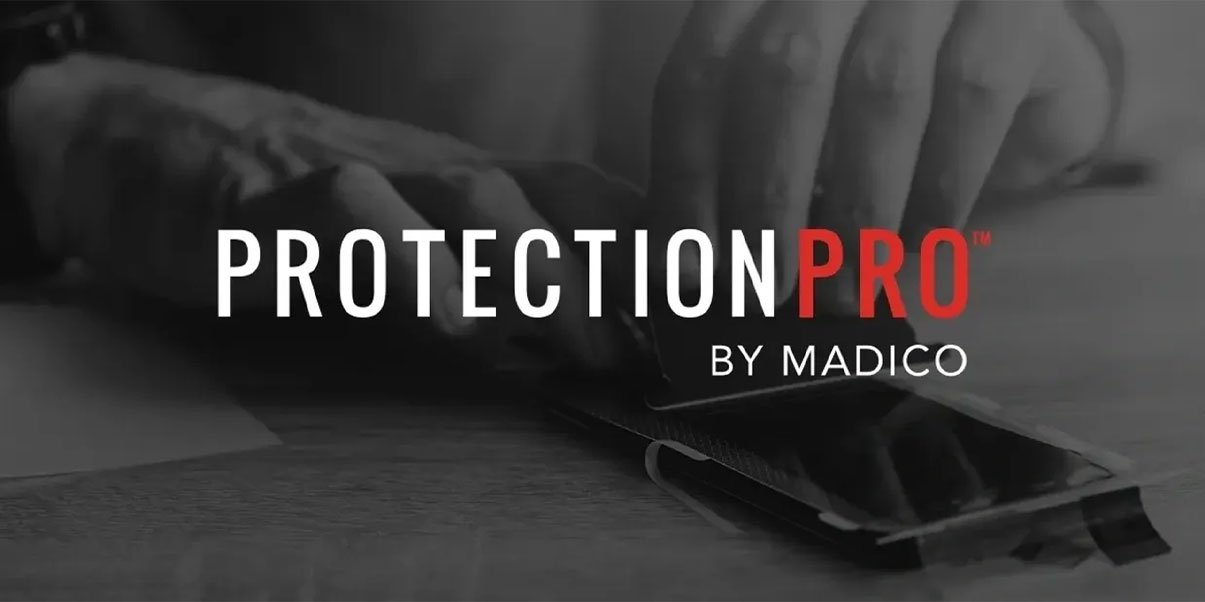 Exclusive ProtectionPro by Madico Screen Protector Films
Ultra Protect - 1yr Repair Guarantee
Microbe-X - with Zinc Pyrithione to Prevent Microbes & Bacteria
Ultra Matte - No fingerprints or Glare with Ultra Sensitivity, Self Healing
Ultra2 - Ultimate Nano Impact Protection, Advanced Self Healing
We Buy & Sell Used Devices
Bring in your old devices for a price quote (Devices must be paid off & unlocked)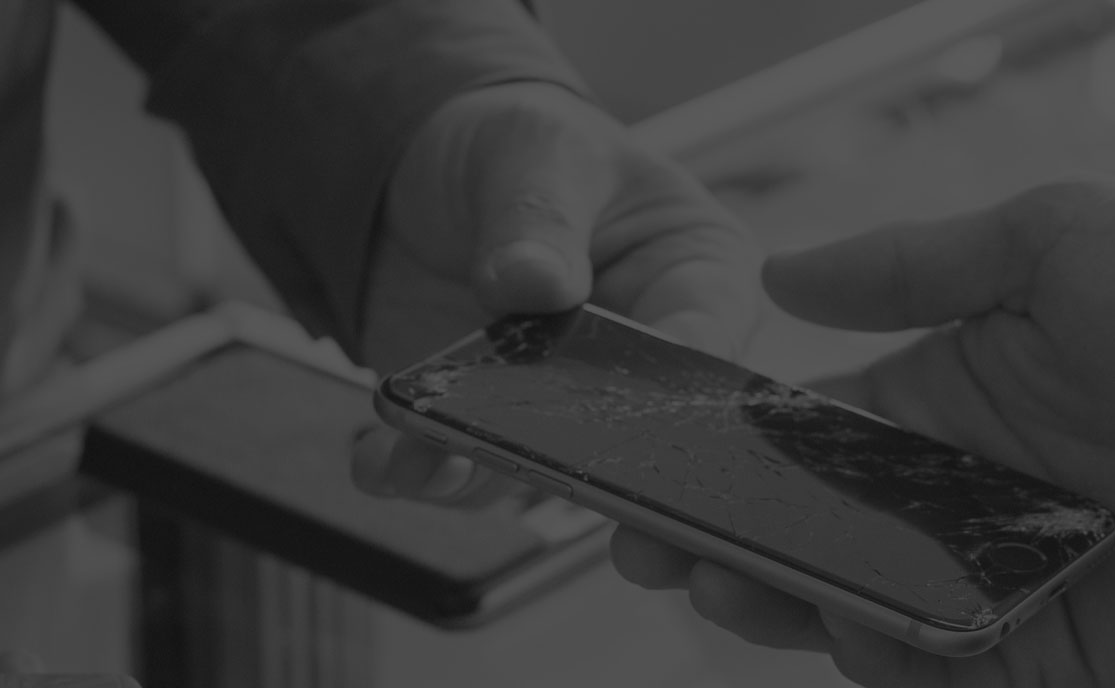 Used Phones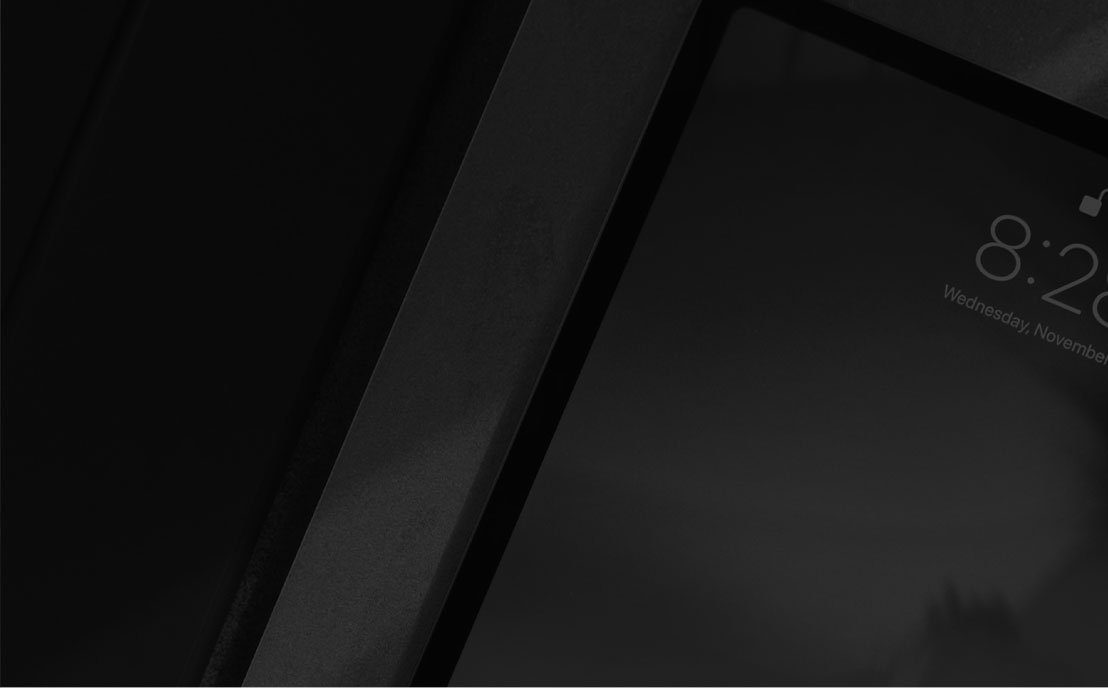 Used Tablets